First you have to get the URL of the picture or image. To do this.......
Users of IE!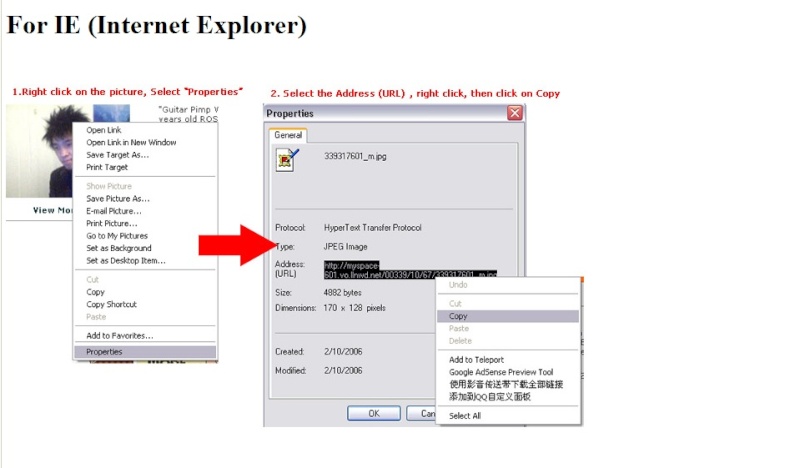 Users of Firefox...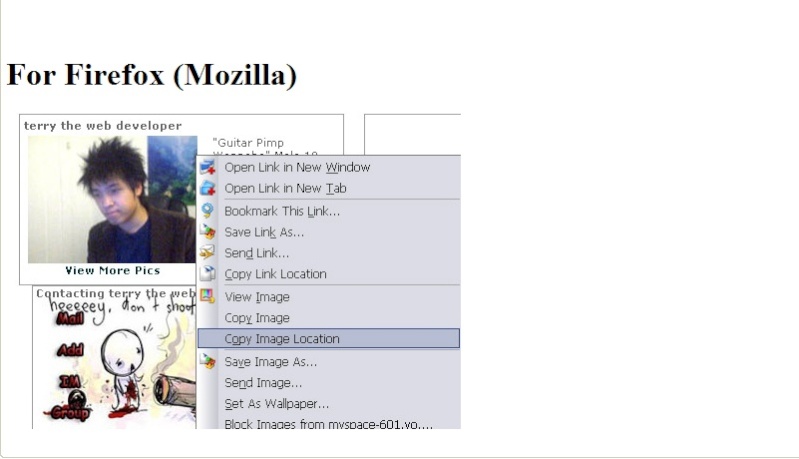 I will use a picture that I found on WATE.COM for this post. I found the Url using the above for IE.
Now click on "Image" button above!
Next...."copy the url from its location and then paste" the url into the square above "OK".....It will look like the image below....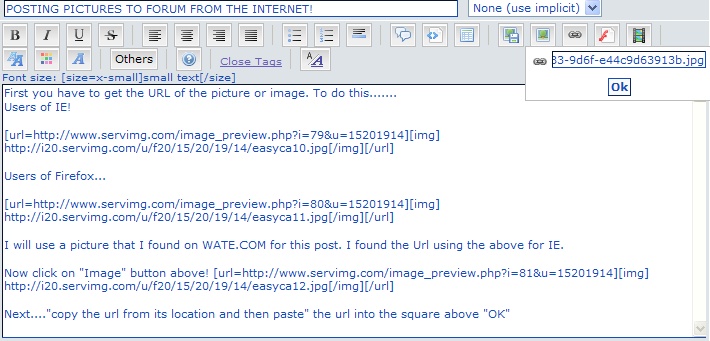 Next click on "OK" and than click on "Preview" to see you master piece ...
and than click on "Send" to post!
NOTE: The picture and images made by the hosting service on this symposium (servimg.com) can be use on other forums....See
http://easttnforum.proboards.com/index.cgi?board=doing&action=display&thread=257&page=1#1285679023
the link for the poster is...... http://www.servimg.com/image_preview.php?i=11&u=15367119