"Thou mayest choose for thyself, for it is given unto thee"
(Moses 5:17).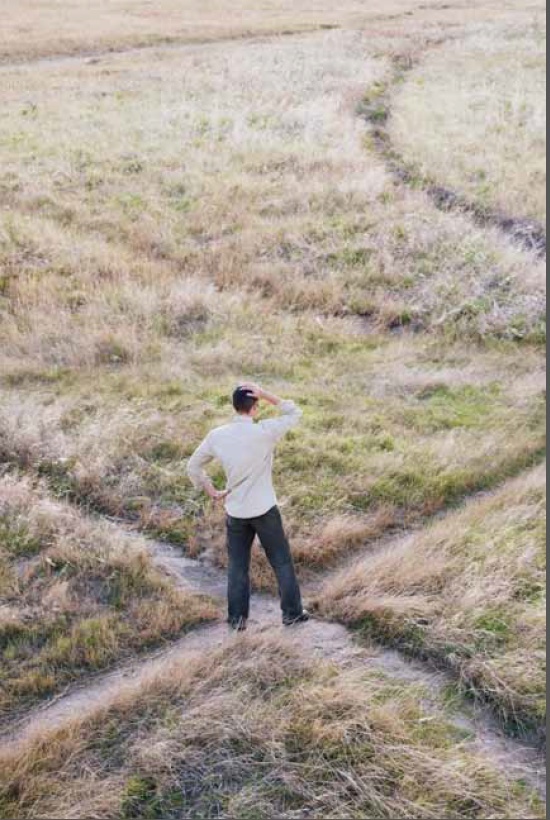 The right to choose between good and evil and to act for ourselves is called agency.
We are free to choose between good and evil. As this mom did......
Mom Arrested After Toddler Found Abandoned in Woods
Read more: http://www.foxnews.com/us/2011/11/26/man-mother-missing-toddler-found-in-woods-arrested/?test=latestnews#ixzz1euUlRfXd
We cannot choose right from wrong unless the opposites of good and
evil are known to us.
Even though we are free to choose our course of action, we are not
free to choose the consequences of our actions. The consequences,
whether good or bad, follow as a natural result of any choice we
make.
Chapter 4.....Gospel Principles....@...
http://lds.org/library/display/0,4945,11-1-13-1,00.html
Hope and change voters....do not forget to
after you enjoy a
 with obama Kool-Aid....sweetened with NutraHope!Many people (that I know) are alive only because it's illegal to shoot them.

Ronald Reagen said it best.......The trouble with our liberal friends is not that they are ignorant, but that they know so much that isn't so.

"You can ignore reality, but not the consequences of ignoring reality." Ayn Rand

The truly educated never graduate !

When the Going Gets Tough, the Tough Get Going. The Smart Left a Long Time Ago.

I have always said I don't care what you do or with whom you do it, but don't demand that I think that it is normal or that it is OK!!!!

Only two things are infinite, the universe and human stupidity!
Defining....Abracadabra …